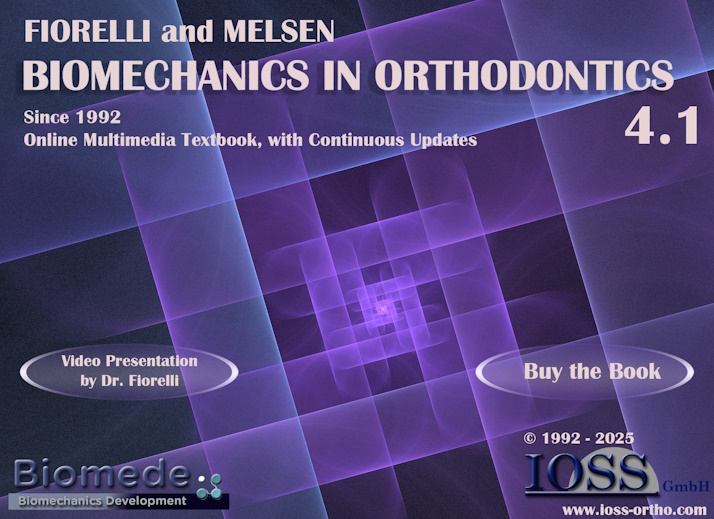 Questo sito utilizza solo cookie tecnici, e nessun cookie di terze parti. Proseguendo nella navigazione, acconsenti all'utilizzo dei cookie.
Per maggiori informazioni consulta l'
informativa estesa
.
This site uses only technical cookies, and no third-party cookies. By continuing your visit on the website, you consent to the use of the cookies.
If you want to find out more about the cookies we use and how to disable them, you can access our
Cookie information
.